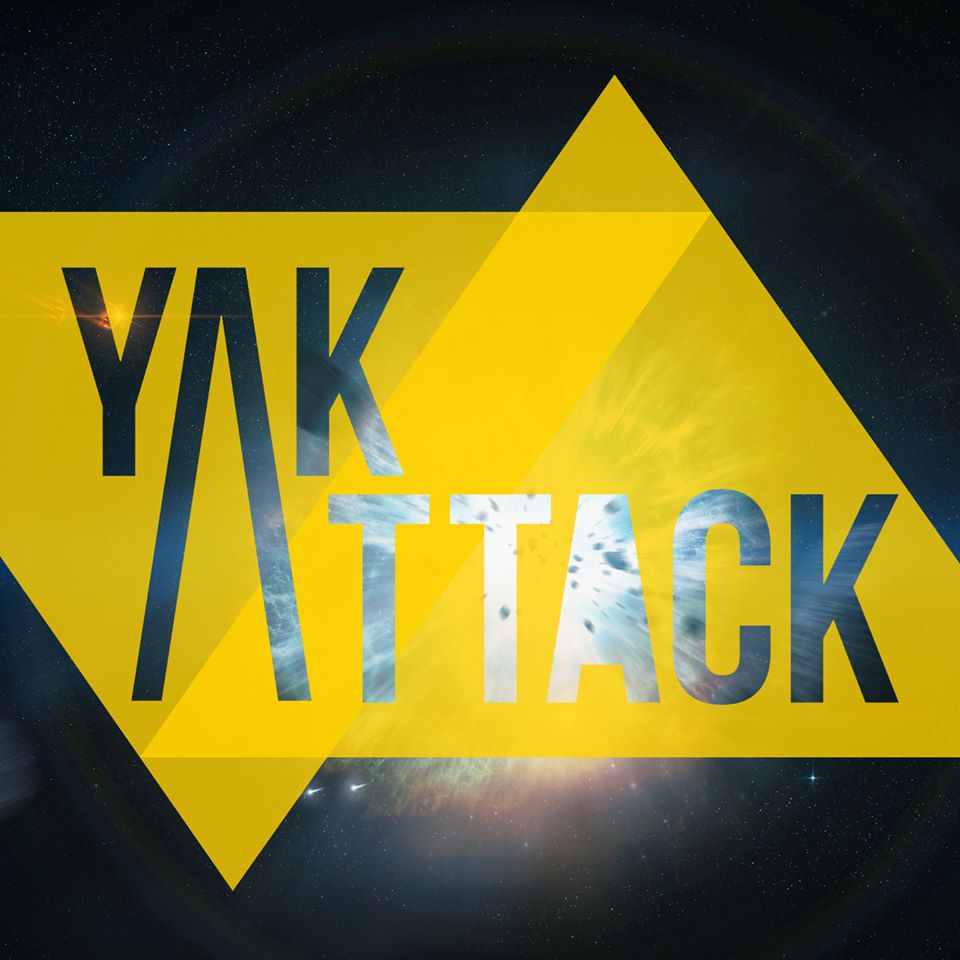 YAK ATTACK @ VOLCANIC THEATRE PUB
After a couple breakthrough performances in Bend including the Post Phish Rager last Summer, Parallel 44 Presents is stoked for the return of YAK ATTACK !
The rage will continue at
Volcanic Theatre Pub
with special guest guitarist
Gabe Johnson
of
Elektrapod
, on Saturday, February 20th. Doors are at 9:00PM and the attack begins at 10:00PM. All ages.
Advance tickets are $8 at Bend Ticket. Door price goes up to $12.
We are grateful to our sponsor Lunchbox Alchemy for helping to make this happen!
Yak Attack will make you dance. Founded in Portland, OR in 2013, the live electronica trio has been making waves in the scene and expanding its fan base quickly in its short history. Rowan Cobb (bass), Dave Dernovsek (keys) and Devin Weston (drums) combine skilled playing with live looping and effects, resulting in expansive sonic terrain and heightened peaks well beyond the capabilities of most live trios. Elements from genres including house, breakbeat, downtempo, jazz, and funk, tight compositions mixed with improvisation and jamming, and frequent contributions from guest musicians define a typical Yak show. The band has just released its first full-length album, "Real World Conditions", and will soon be bringing its unique mix of live chops, electronic techniques, and monkey noises to a venue near you.
Yak Attack - www.yakattackmusic.com
Parallel 44 Presents - www.parallel44presents.com
Volcanic Theatre Pub - www.volcanictheatrepub.com
Lunchbox Alchemy - www.lunchboxalchemy.com